WELCOME TO HI TECH INCORPORATION
HI TECH INCORPORATION is Specialized in manufacturing Sports Wears, Casual Wears, Fitness Wears and Gloves.
Our Quality is always superb as all our products are prepared under the observation and attention of experienced "Production Managers" from top to toe in all respective depots. OUR MISSION It is our mission to place the right product, to the right customer at the right price and on the right time. To build long term relationships with our customers and clients and provide incomparable customer services. OUR VISION Our vision is to provide quality products to our exiting worthy customers and to built trust full relations with new customers on the basis of their required products and providing the best quality services.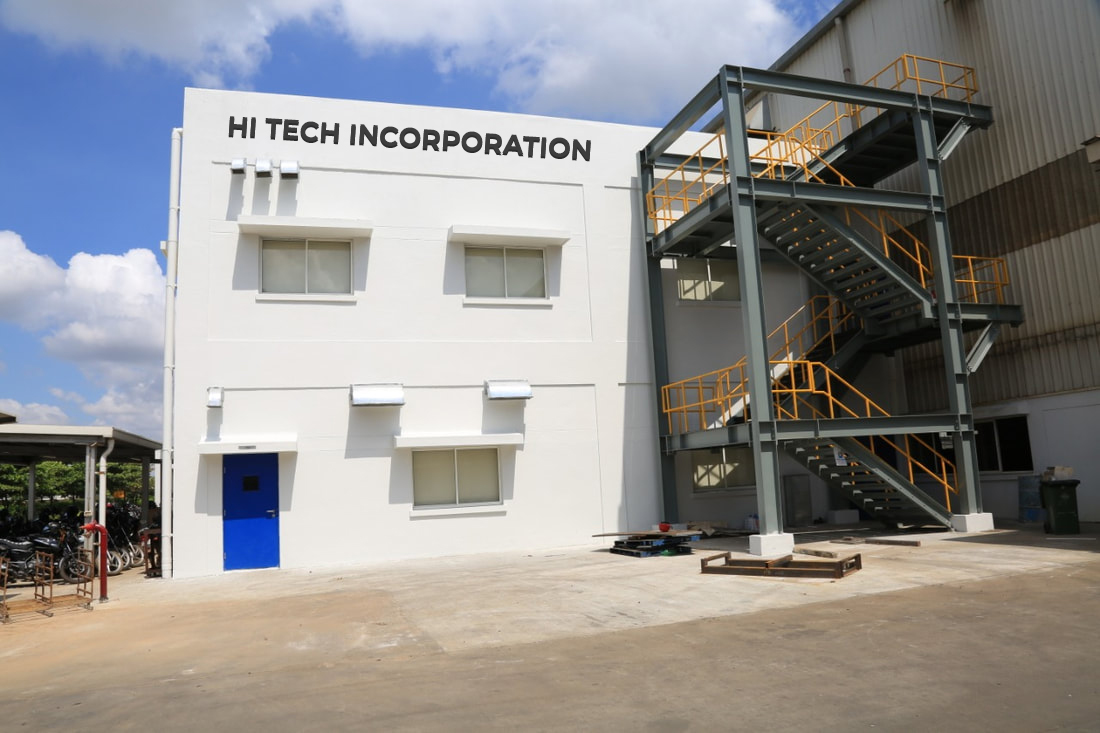 OUR GOAL Our goal is to provide customer satisfaction with our product and service. We Take Great Care About Quality, All Processes Of Manufacturing Until Packing And Very Carefully Monitored By Our Experienced Team.
OUR QUALITY Use of best quality materials for production, in hands of professional workers with strong quality.